TSL.219 Touch Free Soap Dispenser
Technical
Download
Having trouble downloading? Disable your pop up blocker in your browser's address bar.
A simple, elegant soap dispenser developed in solid stainless steel with your choice of brushed or polished finish. The minimalist design with its sharp, right-angled spout is visually compatible with many faucet styles. Originally sold as part of the Lovair line as the L-219 soap dispenser.
What soaps can I use with this product?
The TSL.219 is compatible with foam soap only, no liquid soaps or sanitizers are approved for use.
Is this product ADA compliant?
Yes, when properly installed, this sensor-activated soap dispenser is part of an ADA compliant restroom experience.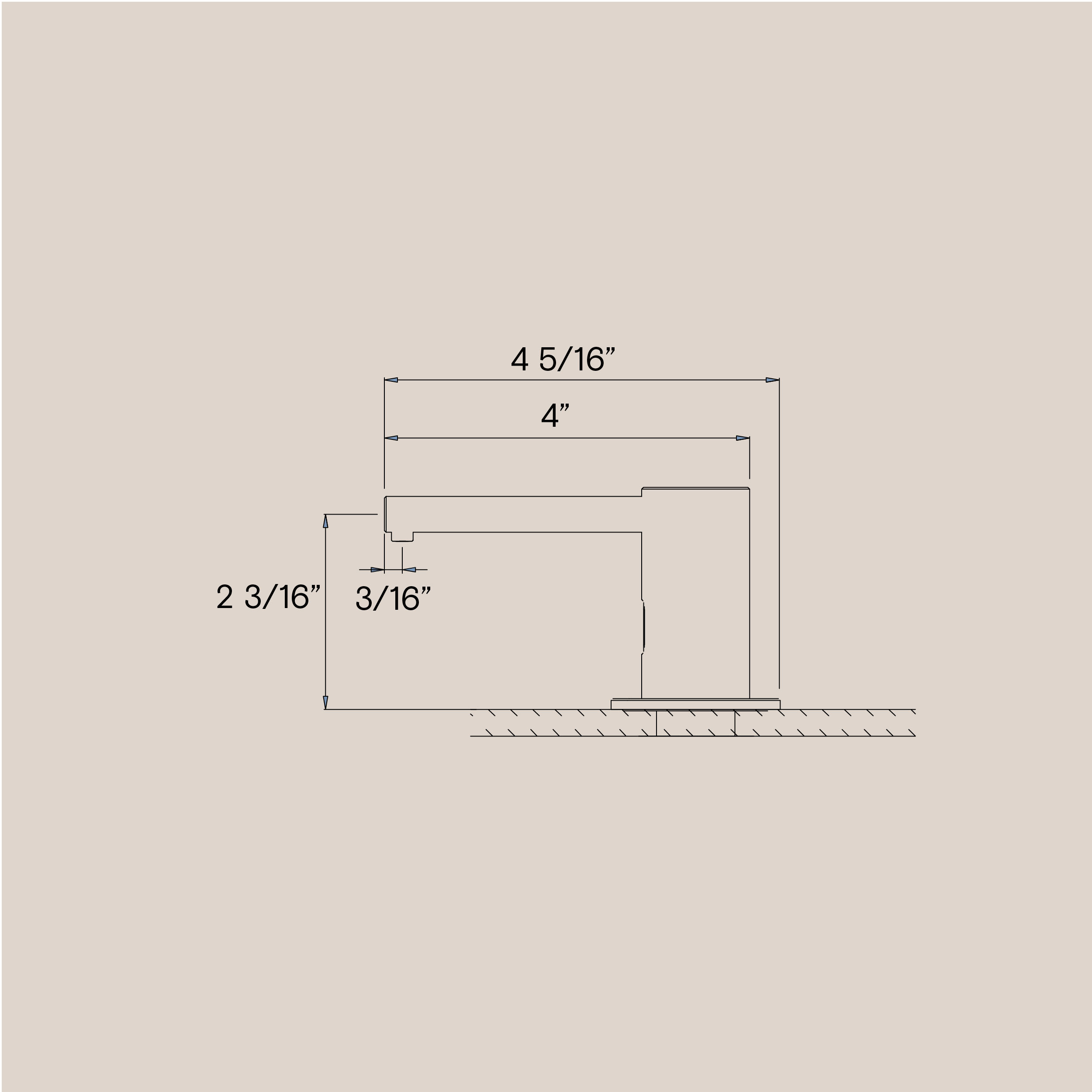 Technical Data
Material:
Solid stainless steel (ANC3-B)
Power supply:
3 amp fused spur to transformer; low voltage push fit connector to dispenser
Soap viscosity:
<10cPS
Maximum deck thickness:
1 1/8"
Sensor range:
Preset to 4 3/4"; minimum 2"; maximum 9 13/18"
x
Enter your email to download your files